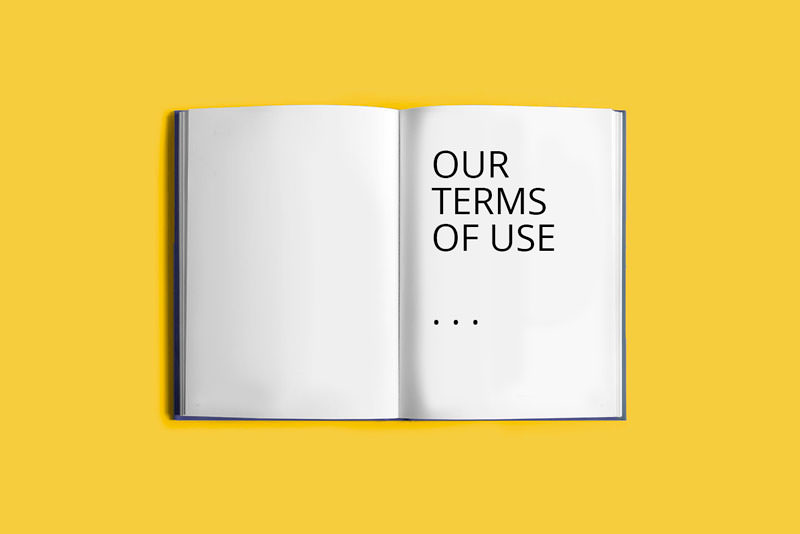 These terms and conditions apply to you regarding the material on this site. You are responsible for bringing these terms to the attention of anyone who may read material on this site as a result of your access to it.
All material on this website is copyright of Educart (Middle East), except where otherwise expressly stated. Reading, copying or adapting any material implies agreement to these terms and conditions.
Users are permitted to view, print and download the material for personal, non-commercial use only but in so doing are not permitted to remove or amend any trademark, copyright or other proprietary notice. Users may not distribute, transmit, reproduce or publish by electronic or any other means any part of the data without the prior written permission of Educart (Middle East). All other rights reserved.
While Educart (Middle East) tries to ensure that the information on this website is correct, it is provided on an "as is" basis, without warranties of any kind, and no warranty, express or implied, is given as to accuracy or completeness and Educart (Middle East) does not accept any liability for any error or omission. Educart (Middle East) shall not be liable for any third party claims or losses of any nature including, but not limited to, loss of profits, direct, indirect, special or consequential damages arising from a third party's use or inability to use this website.
Educart (Middle East) accepts no responsibility for the content on any site to which a hypertext link from this site exists. The links are provided "as is" with no warranty, express or implied, for the information provided within them.
While Educart (Middle East) makes all reasonable attempts to exclude viruses from the website, it cannot ensure such exclusion and no liability is accepted for viruses. Thus, you are recommended to take all appropriate safeguards before downloading any information from this site.