Center for Educational Consultation & Research
Educart (Middle East), or the Center for Educational Consultation and Research, is a Lebanese based teacher training, curriculum development center, publishing house and center for educational consultation and research. Educart was founded in 1987 and has been in the educational and publishing domain in Lebanon and the Arab world since then.
It takes pride in being a local research center that innovates and executes its educational and academic publications in-house. Educart caters to the needs and abilities of its clients worldwide taking into consideration the culture, norms and standards of every client.
Custom Publishing
We believe that custom publishing is the future of educational publishing. Nobody knows your students more than you, and we are ready to help you put together a course book or reader catered to your students' levels, capabilities and context.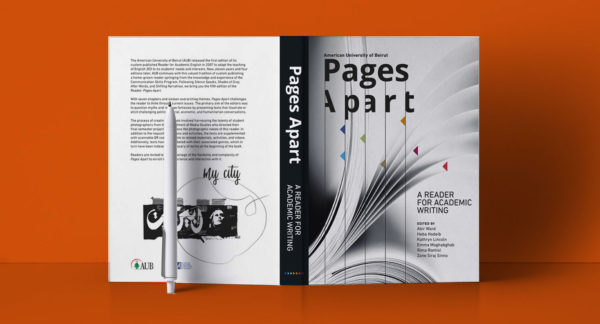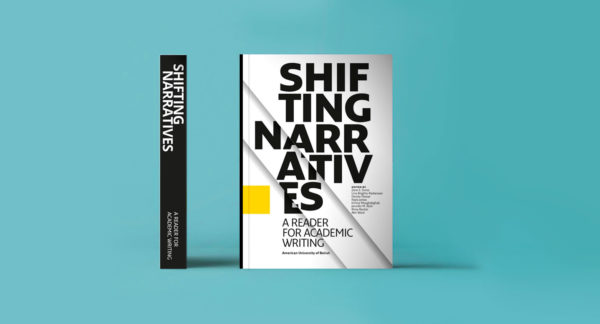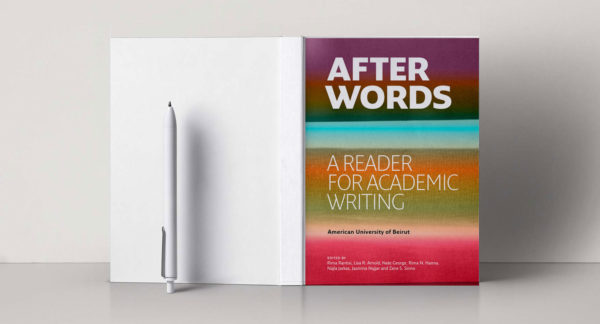 Curriculum support, development and teacher training especially in techniques that focus on teaching English as a foreign language keeping in mind the importance of English in the business and scientific worlds.
In addition to teacher training and orientation, we offer research and studies on exams, exam taking and how they could be utilized in school management systems. 
Educational Consultation
This service includes curriculum support, surveys, quality assurance, and teacher training.
• Mapping out your institution's needs.
• Surveying your institution for quality assurance and propose.
• Follow-up short and long-term improvement plans.
• Designing supplementary material and designing a Teacher Handbook, a Student Handbook and a Curriculum Handbook
• Promoting the improvement plan with the parents and the community through correspondence and seminars.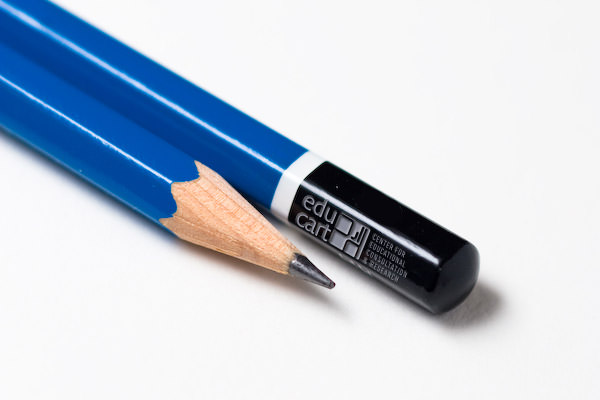 Best Sellers
A selection of our current best sellers